Reading through the 2020 letters to the SH, $MKL BVPS has compounded close to 10% but stock price has compounded only 3% due to a higher starting p/b and multiple compression.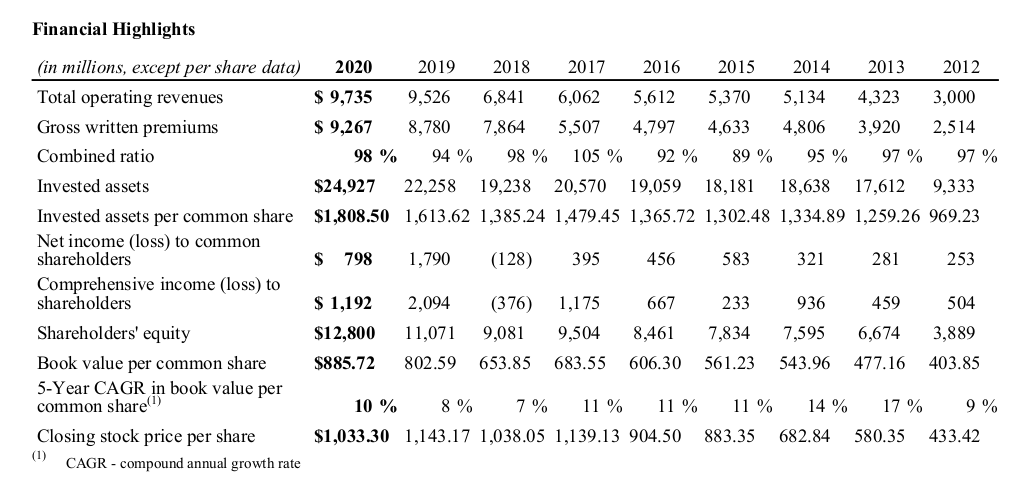 $MKL — this paragraph below should cause some serious concerns with investors. the insurance business have never done well when they have chased growth before. The underwriting profits or losses always show up years later. Putting a goal on premiums is risky….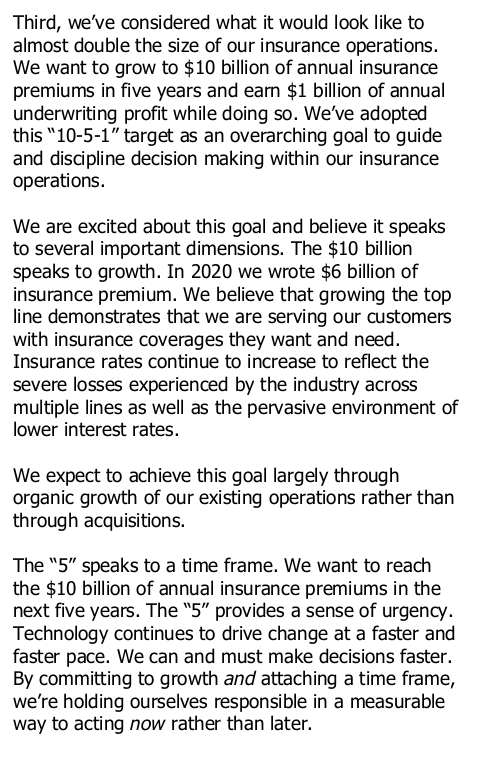 $MKL – even though there is a implied combined ratio in the goal. In this industry, it never bodes well to write policies more aggressively especially when one does not know whether it will be a hard or a soft insurance market.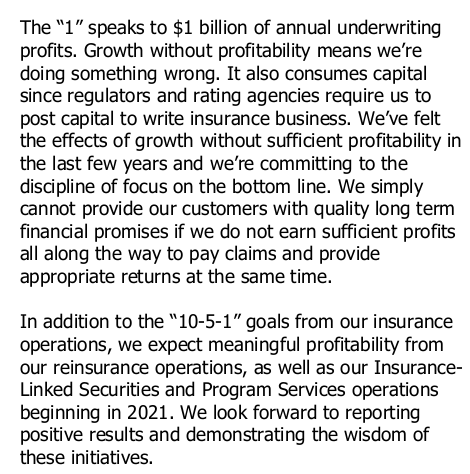 $MKL — with the amount of fixed income that they have to cover for all the insurance losses, one would have hoped that the management would not have had to sell equities during the first half of 2020. Looks like the equity exposure reduced by close to 20%. A significant drag…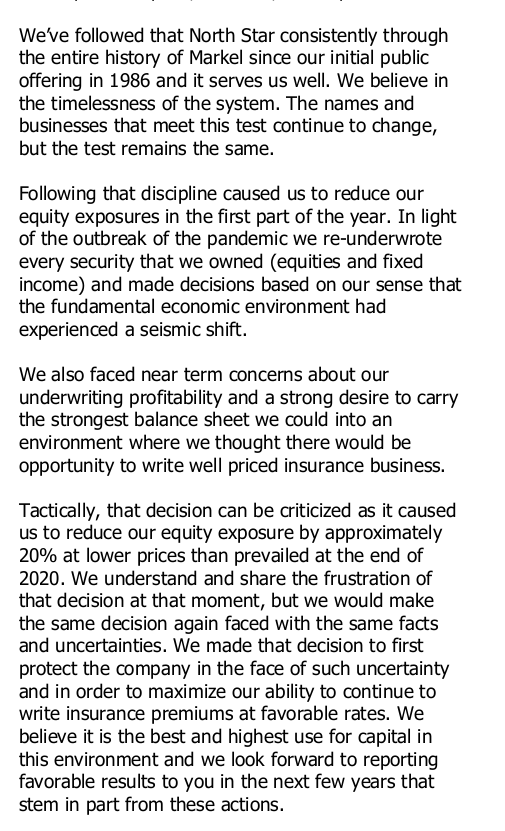 $MKL — while Gayner has been rock solid in his investments and it is clear that investing in H1 2020 would have been great only in hindsight, it is also imperative that we call out the reduction in equity exposure during the lows on such a so called conservative balance sheet.
especially since they had raised close to $600M on preferred equity as well in Q2 2020.
Originally tweeted by Beowulf (@beowulfcapital) on May 9, 2021.